WHO WE ARE
We are focused on delivering unmatched business value and innovative solutions that exceed the expectations of our client by providing distinct IT services.
Lowcountry Technologies always seeks the highest standards in all that we do for our clients, associates and community. We strive to build long-term trusted relationships with clients and to be highly accessible and easy to do work with. Our clients are strategic to our success and we devote full attention to making our clients successful.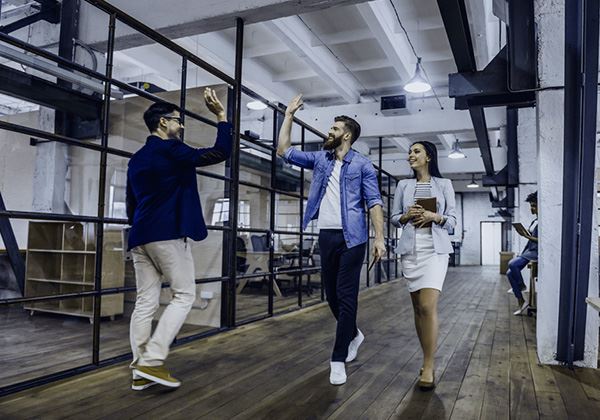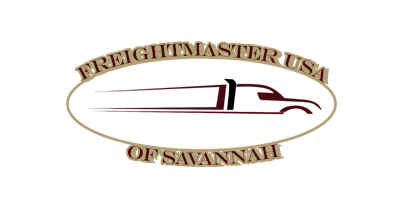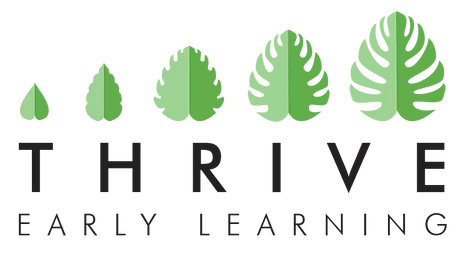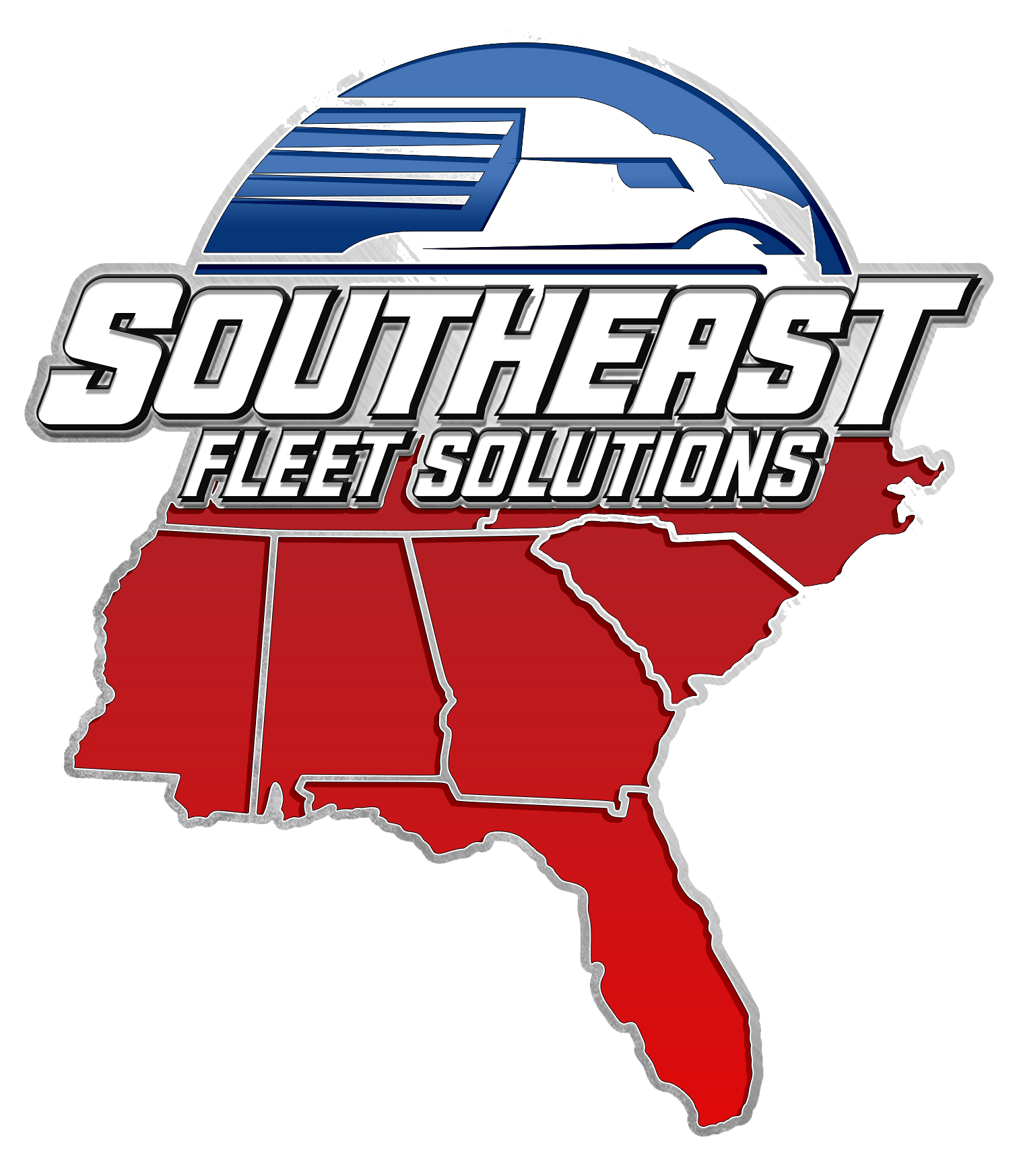 ---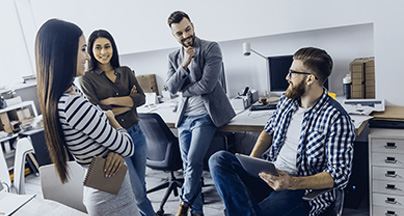 OUR MISSION
Lowcountry Technologies makes technology easy, efficient, and affordable by offering a holistic computing solution with the singular tailored goal of support and accountability.
We manage your technology so you can manage your business. As a growing business in a tech-driven world, you need to focus your resources on staying competitive. We help you turn technology into a competitive advantage.
Instead of working with multiple vendors to evaluate, set-up, configure, upgrade, and troubleshoot technology, you have one reliable company to help with all aspects of your computing infrastructure. Lowcountry Technologies creates a centralized and standardized environment for your business by developing and executing a strategic IT roadmap that helps you achieve your business goals.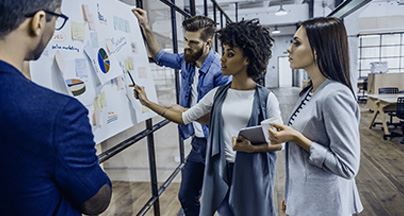 OUR ROOTS
Lowcountry technologies was founded with the sole purpose to help business owners integrate IT into their business strategy in order to maximize 21st century opportunities.
All of us at Lowcountry Technologies are passionate about technology, and are eager to spread our passion and love for technology. We listen to your needs, create tailored solutions, and deliver measurable results that help you reach your goals.
The future is scary, hacks and data breachs happen everyday, and we are looking to help prevent these risks from affecting businesses.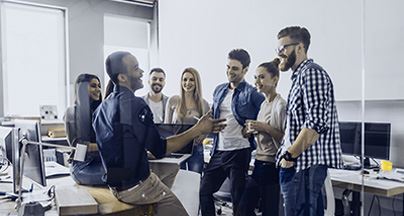 OUR FUTURE
At Lowcountry Technologies, we envision a digitally efficient world. In light of this, we are ever expanding, and we hope you choose to expand with us.
Our clients are not just customers, they're family and when they grow we grow, and we look forward to growing with all of our partners!
Be apart of our future
Let's Get in Touch
LET'S TALK ABOUT YOUR BUSINESS IT SERVICES NEEDS